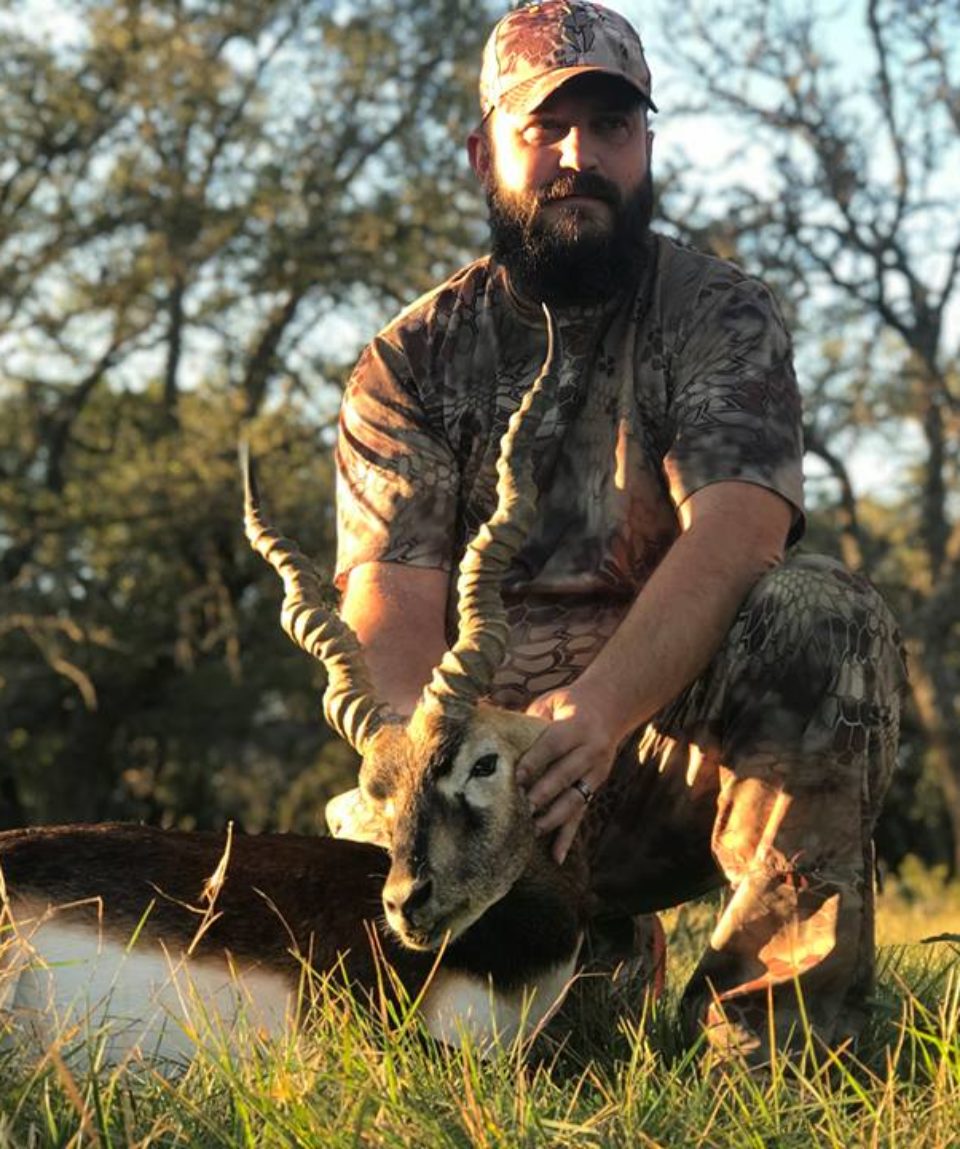 Blackbuck Hunt
$0
These antelopes are extremely fast and can reach speeds of up to 50 miles per hour making for an exciting hunt! The white fur on the chin and around the eyes is in sharp contrast with the black stripes on the face. The coat of males shows two-tone coloration: while the upper parts and outsides of the legs are dark brown to black, the underparts and the insides of the legs are all white. Darkness typically increases as the male ages making this an excellent trophy.
Blackbuck Hunting Season:
There are no seasonal restrictions on hunting Blackbuck Antelope in Texas which make it a great trophy for families to take all year.
Reviews 0 Reviews

0/5

Vacation Style Holiday Type

Activity Level