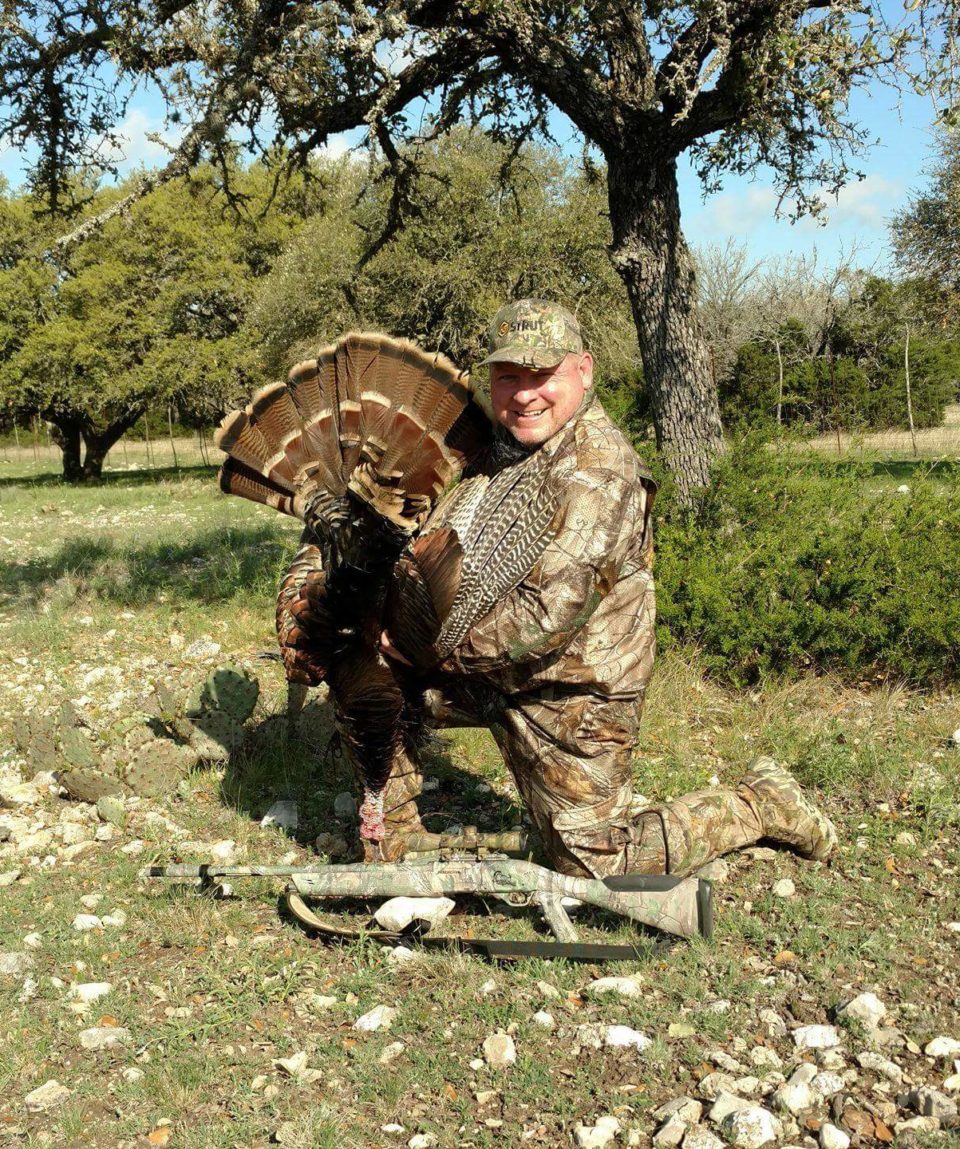 Rio Grande Turkey Hunt
from $350
The Rio Grande wild turkey, native to the central plain states, was first described in 1879, and has relatively long legs, better adapted to a prairie habitat. Its body feathers often have a green-coppery sheen. The tips of the tail and lower back feathers are a buff-to-very light tan color. Its habitats are brush areas next to streams, rivers or mesquite, pine and scrub oak forests. The Rio Grande turkey makes for an amazing hunt.
Turkey Hunting Seasons: 
The 2017-2018 Turkey Hunting Season dates haven't been confirmed by TWPD, however their "probable" dates are listed below.
Fall season:     Nov. 4, 2017 – Jan. 7, 2018
Spring season  Mar. 17– April 29, 2018
Prices:
*price excludes lodging and guide fees
Reviews 0 Reviews

0/5

Vacation Style Holiday Type

Activity Level