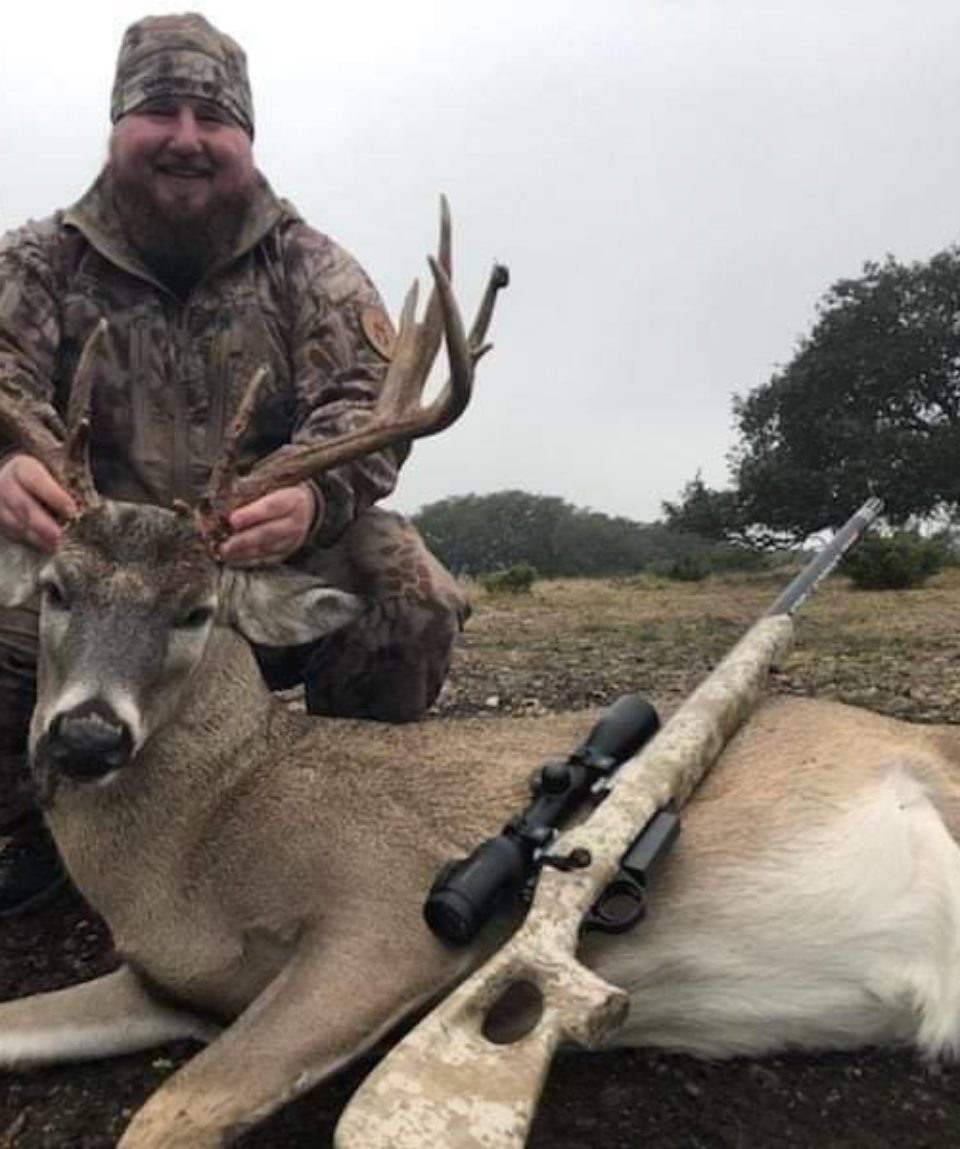 Whitetail Deer Hunt
from $6,500
The Whitetail Deer is an appropriate hunt for all ages and experience levels. Heaven's Doorstep proudly offers first-rate accommodations for hunters with physical disabilities. Hunters can choose from a variety of hunting methods.
Archery Season Sep. 29 – Nov. 2, 2018
General Season Nov. 3 – Jan. 6, 2019
Pricing
Select few packages for 2018/2019 season!
$6,500
Includes:
1-Buck 170-180 class
3 days/2 nights
Lodging
Good, home cooked meals
Fully Guided
Care of animal
Transportation of animal to local taxidermist
Transportation to and from airport
Unlimited Predators
Reviews 0 Reviews

0/5

Vacation Style Holiday Type

Activity Level